High demands and high quality products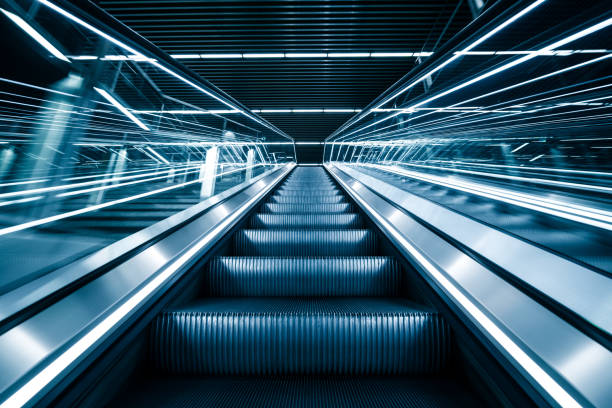 We have been manufacturing products for lifts and escalators for many years working with well-known companies in the following sectors.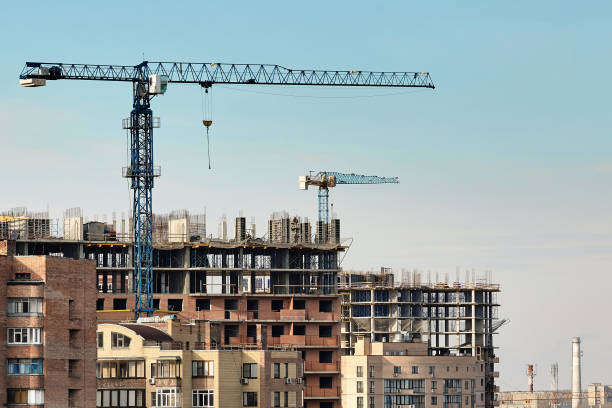 Over the last few years, JABE has been involved in the manufacture of various products for the construction industry.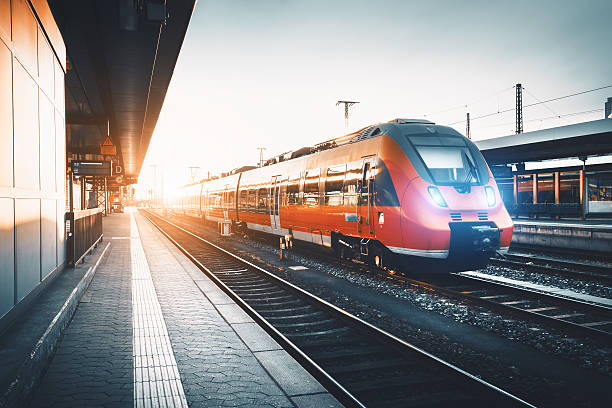 Our activity in this sector stands out, as we have manufactured various components for several companies in this sector.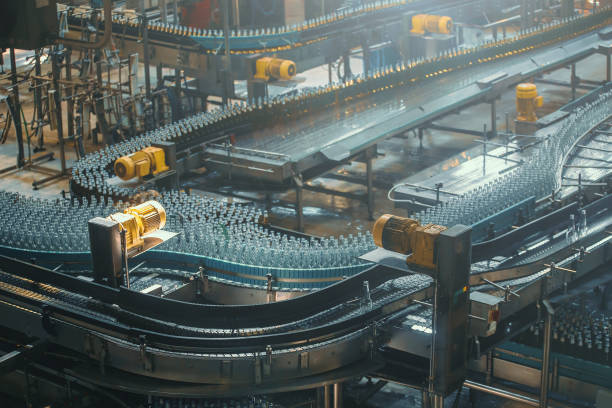 urban mobility is another of the sectors we work in as well as others that you can consult.